We lead seed investments in B2B SaaS startups in the South.
Top geography for startups
We invest in the fastest-growing startup ecosystem in the country, the U.S. South. This U.S. census region has 40% of the U.S. population and is breaking records on population and business growth.
Inclusion
We back inclusive, high-performance B2B SaaS companies that create net new wealth opportunities for all.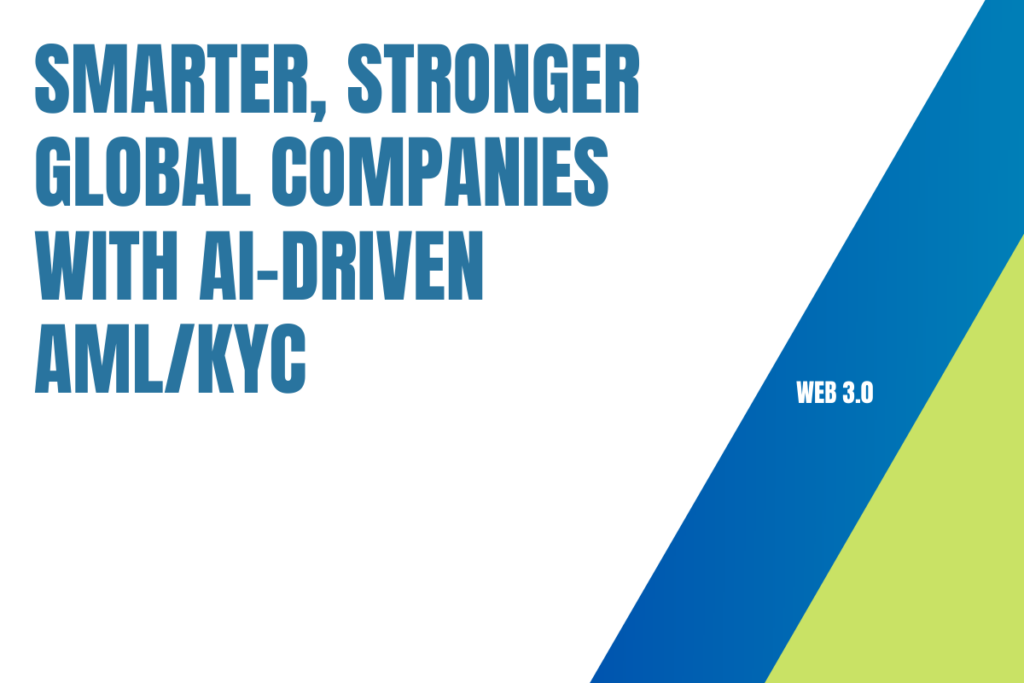 Valor Ventures leads the seed round in Atlanta fintech leader Vital4 Technologies, which uses machine learning and AI for anti-money laundering, workforce and risk monitoring in the global work-from-anywhere economy.