We lead seed investments in B2B SaaS startups in the South.
Top geography for startups
We invest in the fastest-growing startup ecosystem in the country, the U.S. South. This U.S. census region has 40% of the U.S. population and is breaking records on population and business growth.
Inclusion
We back inclusive, high-performance B2B SaaS companies that create net new wealth opportunities for all.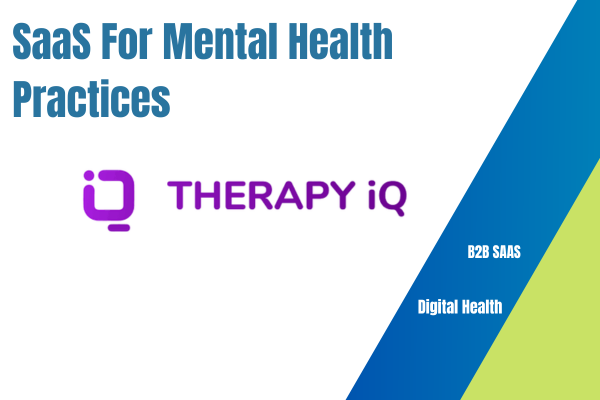 Therapy IQ is a leading provider of practice management software for mental health professionals, offering an integrated Electronic Health Record (EHR) system tailored for various outpatient settings, such as digital mental health telemedicine companies, hybrid group therapy, and psychiatric services, ultimately empowering mental healthcare providers to serve more engaged patients through increased productivity.