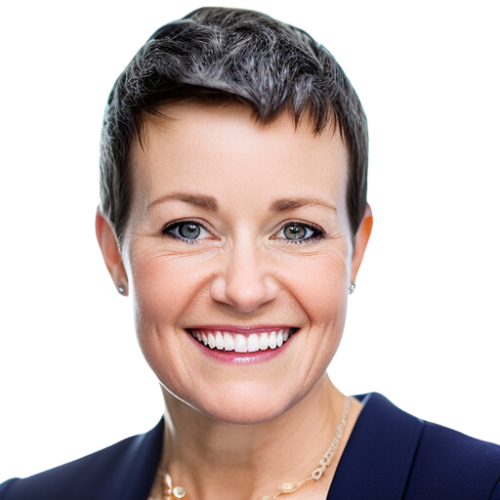 Valor founding managing partner Lisa Calhoun is the first woman to launch an institutional seed lead venture capital firm in the largest region of the United States, the South. Lisa was recognized in 2022 with the Kauffman Fellows Class Leadership Award. In 2023, Business Insider ranked her among the top 30 women investors in the early stage. She is a thought leader who has been featured by SuperReturn, NASDAQ Top Quartile, TechCrunch, WithinIntelligence, VentureBeat, and Forbes. 
Since its founding in 2016, Valor has built a platform that offers the weekly Atlanta Startup Podcast; Startup Runway, the largest pre-seed pitch event for under-represented founders in the country, and hosts VC DAY, the private early-stage conference that attracts billions in capital focused on the South.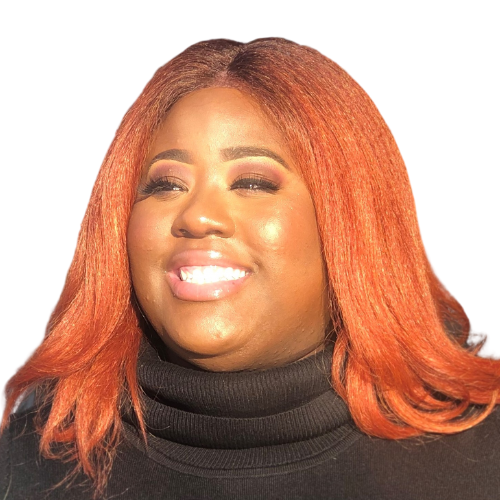 Tiffany's high-level organizational and administrative experience stretches the project management spectrum: Customer relationship management (CRM); market research; event coordination; webinar setups; grant proposal design; fundraising; and video editing, to name but a few. Enthusiastic, committed, flexible, and efficient, Tiffany's learning curves are short, and she is always excited to branch out for new challenges. Tiffany's range of interests extends to her work – bring on any project, and Tiffany is readily hands-on in both knowledge and execution. Detail-oriented, Tiffany welcomes all levels of a task, in any type of task. Enhanced by her BS in Computer Science, Tiffany brings extensive technological savvy and people-skilled broad-mindedness to every professional role. She has excelled in a wide array of functions – from sales, billing, meeting planning, scheduling, training and documenting and maintaining office processes. Tiffany is a dynamic, resourceful, and energetic individual who is comfortable with being the go-to person for anything related to the seamless running of an office. There is never a task too small or too big for her.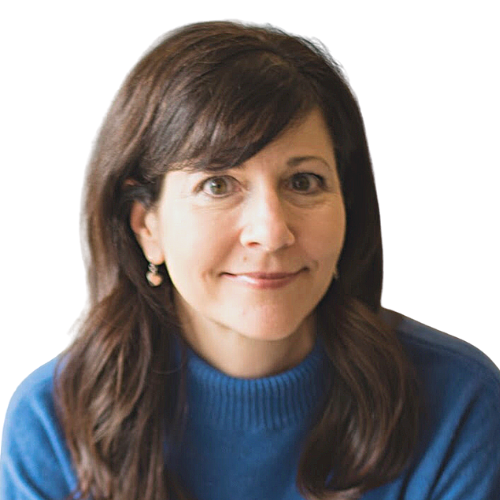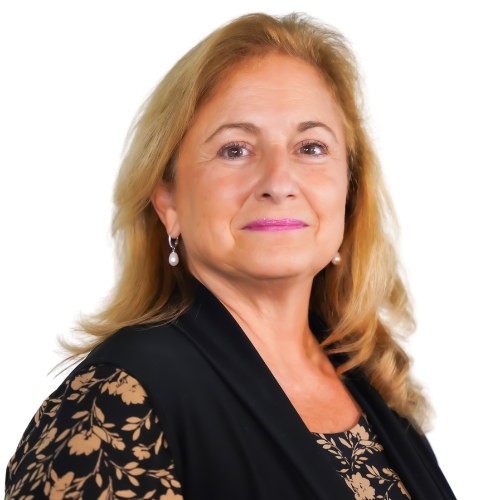 Former Chief Enterprise Innovation Officer at Samsung, Chief Information Officer / Chief Technology Officer / Chief Information Security Officer for BlackBerry, and Chief Compliance Officer at AT&T, Robin brings 20 years of direct technical due diligence to her role as Founding Partner at Valor. She leads Valor's technical diligence process, chairs our Innovation Council, and coordinates portfolio alliances with major enterprise technology firms. She has 15 patents, many in use today. Robin has presented at the CIO Forum, Gartner and Forrester, and is sought for comment by Forbes, Fortune and The Wall Street Journal. She is the founder and owner of Atlanta Tech Park, one of the largest innovation centers on the East Coast. Robin serves on the boards of Mitsubishi Financial (MUFG) and Great West Life Co. She holds a masters degree in the management of information technology from Georgia Tech.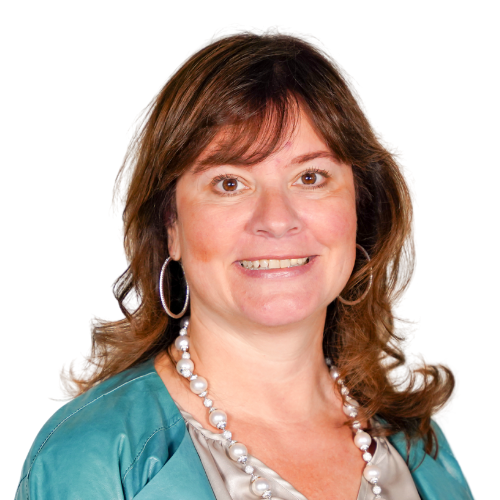 Lynne Laube is an operating partner at Valor. Prior to joining Valor, she was co-founder of Cardlytics
(NASDAQ:CDLX), an Atlanta business recognized as one of the country's fastest-growing
technology companies by Deloitte Fast 500 and Inc. 5000.
In February 2018, Lynne took Cardlytics public on the Nasdaq, making Cardlytics the
first tech IPO of the year. Lynne is one of only a handful of women who have led their firm to public markets.
Lynne raised over a billion dollars in public and private markets to scale Cardlytics into the
dominant global leader in purchase history-based analytics. It's also been frequently at the top of Atlanta's Best Places to Work lists.
In 2016, Lynne was named one of the top 10 venture-backed female founders by Inc. Magazine and Entrepreneur
360. In 2012 and 2013 Lynne was a finalist for the E&Y Entrepreneur of the Year Award.
Before founding Cardlytics, Lynne held multiple executive positions with Capital One from 1994 until 2008.
Lynne began her career at Bank One. She currently serves on the Board of Directors for NerdWallet and
Endeavor, a global organization of, by, and for entrepreneurs.
Lynne holds a Bachelor of Science degree in finance and marketing from the University of Cincinnati's College
of Business and is a graduate of Darden's Executive Leadership program from the University of Virginia. Lynne
is a mother of two and enjoys working out and cooking in her limited spare time.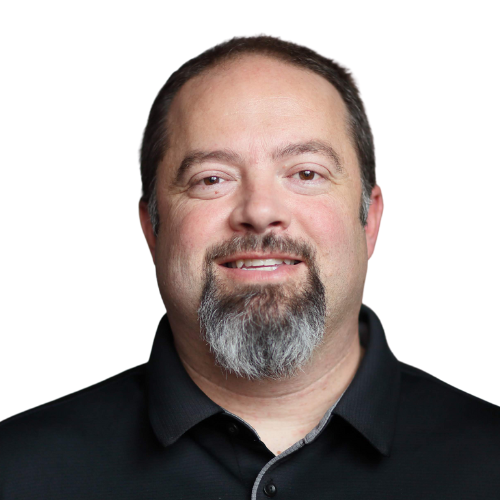 Kevin is an experienced and visionary Chief Technology Officer with a demonstrated history of working in the hospital & health care industry.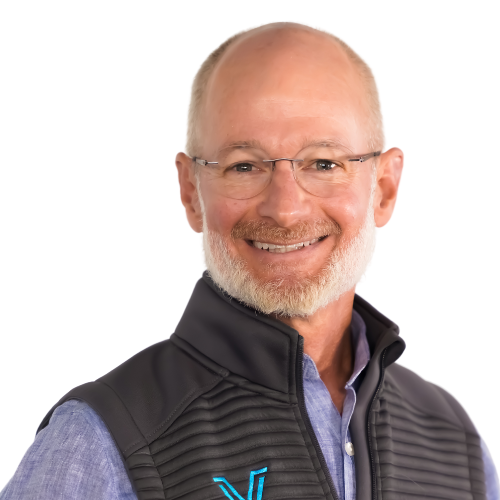 Gary has 25 years experience investing in cloud-based software in the Southeast with 19 years as a general partner and seed-stage VC investor. Starting with Council Capital's debut fund in 2000, Gary was a General Partner for 3 funds at Council Capital focused on seed and early-stage cloud software serving health care. Gary's referenceable track record includes leading 38 investments at the seed stage in the Southeast, achieving impressive returns. Prior to Council Capital, Gary was Principal at Stonehenge Growth Equity for four years. There he made his first seed stage investment, SecureTax.com, which is Intuit's Web Turbotax today. Gary's experience as a seed stage & early stage investor began in 2000. Gary's track record includes >2 dozen seed & early stage investments in Valor's target region, including 14 in Atlanta. In 2014, Gary left Council Capital to focus active seed-stage investing personally, and joined Valor first as an investor and operating partner before joining the general partnership.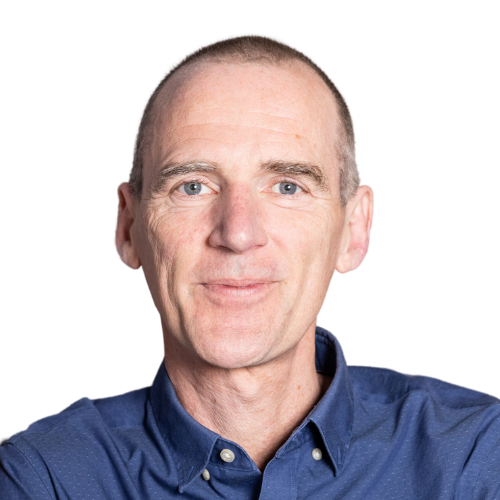 Jean-Luc is a serial entrepreneur. After scaling to several locations including an offshore presence in China, he sold his first company, software development firm Finalist, to investors in 2010. His experiences as an entrepreneur in a scaling tech company helps him source interesting solutions and advise founders. He is currently president at Write2Market, a tech public relations firm, and leads the tech practice. He has software development clients from San Francisco to New York. Jean-Luc's hobbies include Python and marathons.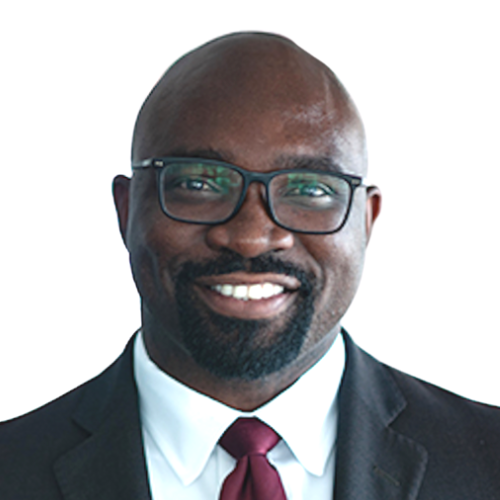 George Azih is CEO and founder of the fastest growing complex accounting software platform in the world, LeaseQuery.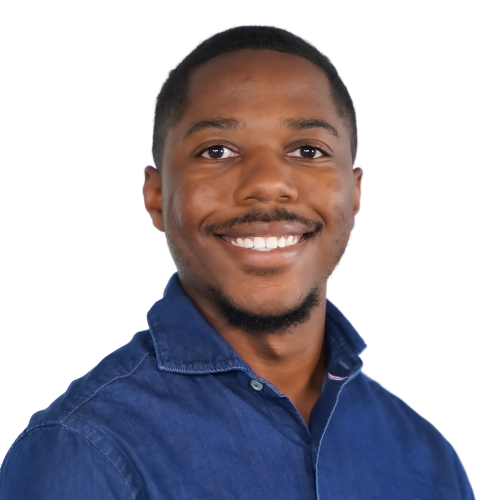 William graduated with cum laude honors from Mercer University where he studied finance and entrepreneurship. Throughout undergrad, William sharpened his finance, venture capital, and startup skillset with roles at Morgan Stanley, VU Venture Partners, Royalty Headwear, and knock app. Immediately following graduation, William joined the Dynamo Ventures team as their 3rd fellow where he sourced supply chain & mobility startups, performed investment diligence/ market research, and was involved in all aspects of the venture investment and fund management process.
Wiliam got his first taste of the startup ecosystem working for his friend's startup at the Mercer Innovation Center (MIC). The MIC provides aspiring entrepreneurs the programs, networking opportunities, physical space, tools, experts, student interns, and access to potential funders that can help take an idea from conception to market. Going forward, William is hopeful to pay it forward as a mentor at the MIC and is excited to help cultivate future entrepreneurs emerging from the southeast US.
In his free time, William enjoys community service, options trading, golfing, cooking, and reading autobiographies; along with his best friends, he mentors underserved youth in Metro Atlanta. His [current] favorite shows on Netflix are Ozark & Lupin.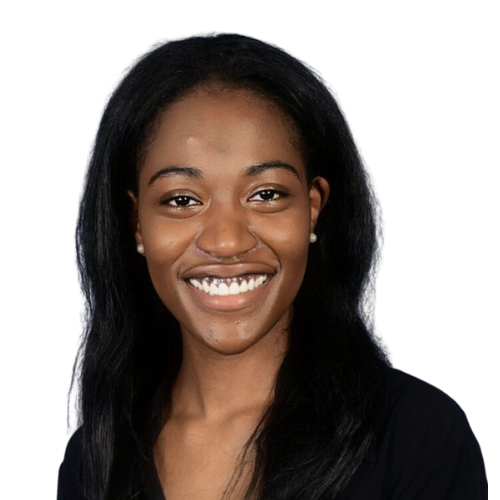 Whitney Williams is an honors senior political science major at Spelman College. She has a strong interest in finance, consulting, and venture capital. She is heavily involved in various leadership and community organizations, both on and off campus. Whitney is currently an Alt Finance fellow and a member of the Student Government Association.
In addition to her work at Spelman, she leads a college planning cohort internship program that recruits college student volunteers to guide high school students through the college application process. In her free time, Williams enjoys watching historical documentaries and reading.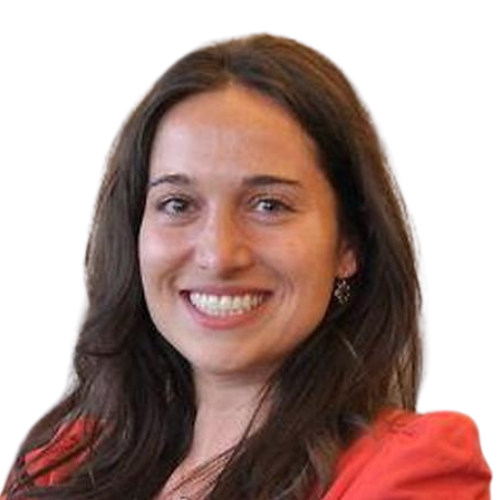 Alaina Percival is a venture partner at Valor helping focus our pipeline of high-quality female and minority founders. As founder and executive director of Women Who Code (WWCode), an international nonprofit dedicated to inspiring women to excel in technology careers, she is uniquely positioned to canvas a broad pipeline. WWCode is building a world where women are represented as technical leaders, executives, founders, VCs, board members and software engineers. Percival's organization has executed more than 8,000 free events around the world, garnered a membership exceeding 167,000, and has a presence in 20 countries. Learn more at womenwhocode.com.