SPECIAL REPORT:
Capitalizing the Atlanta Tech Ecosystem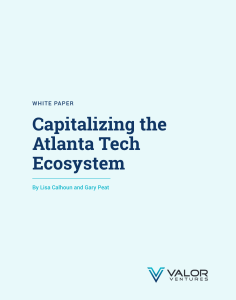 This 20 page white paper presents the surging Atlanta venture capital ecosystem, Valor's headquarters. Atlanta is the fastest growing city in the fastest growing US region, the South. In Q2, the South was the only region that increased its allocation of VC.
Atlanta Venture Capital
Atlanta is at the forefront. Learn about:
The investors
The rate of startup production
Considerations as the ecosystem scales
The size and shape of the investable opportunity
The engagement of local stakeholders
Considerations to accelerate further growth from one of the most productive metro startup ecosystems in the world
Sample Atlanta venture capital graphs dive deep into the trends: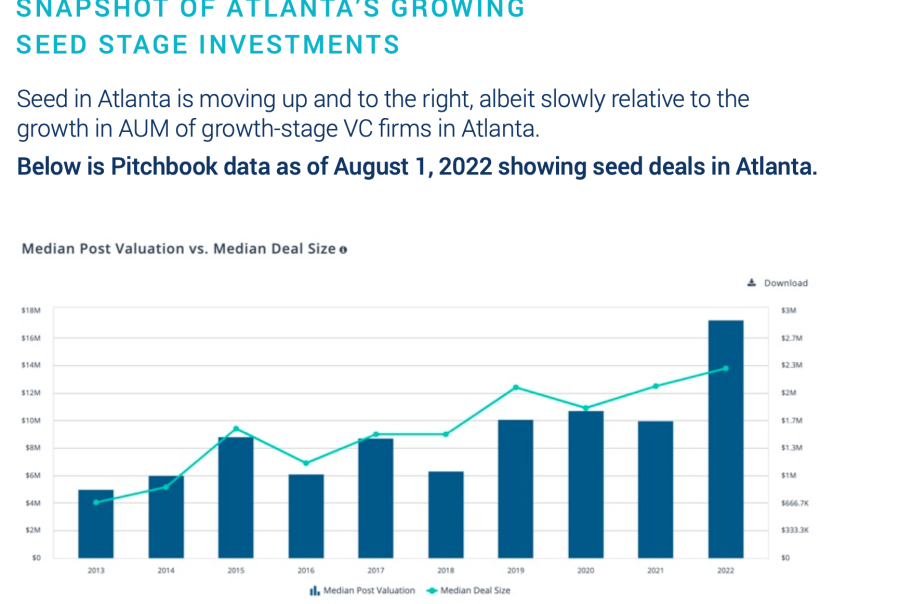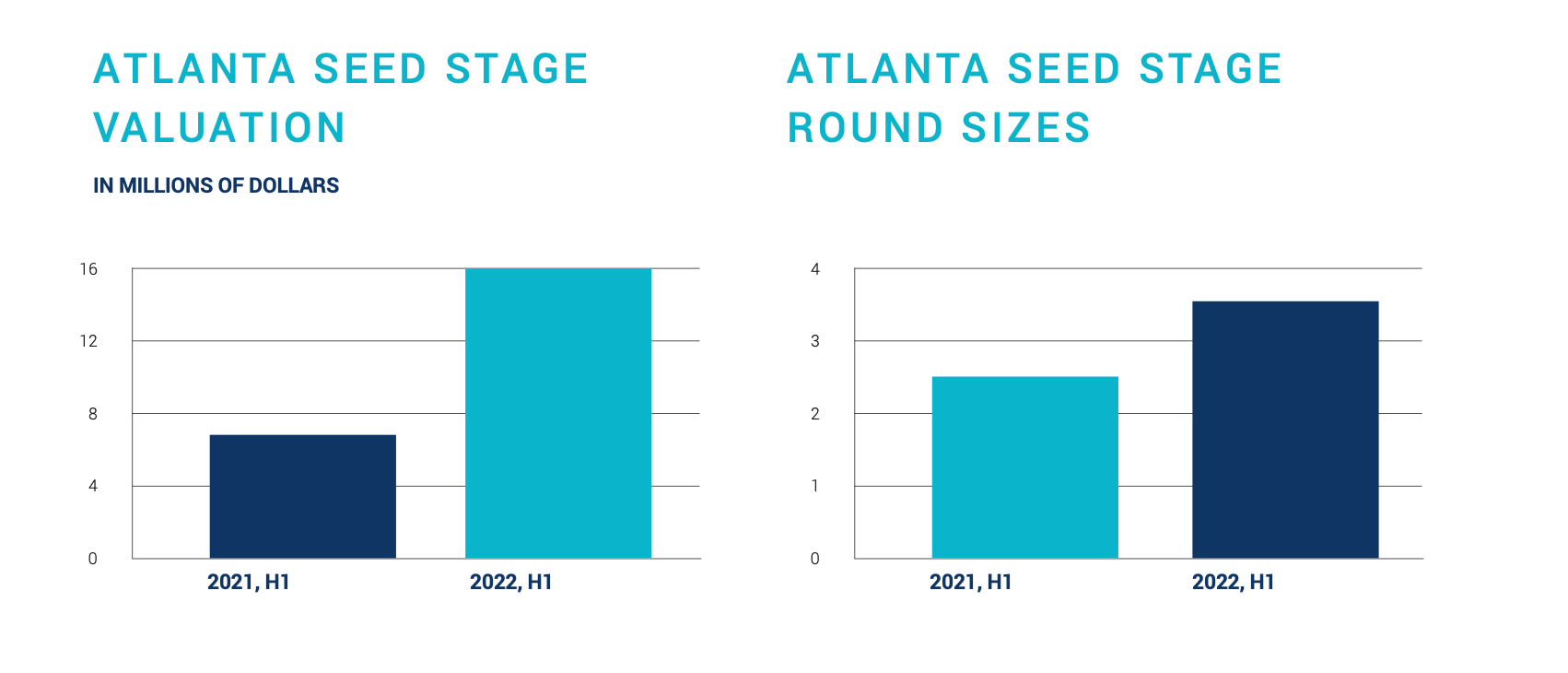 Investors and consultants, please request your own copy of this report.