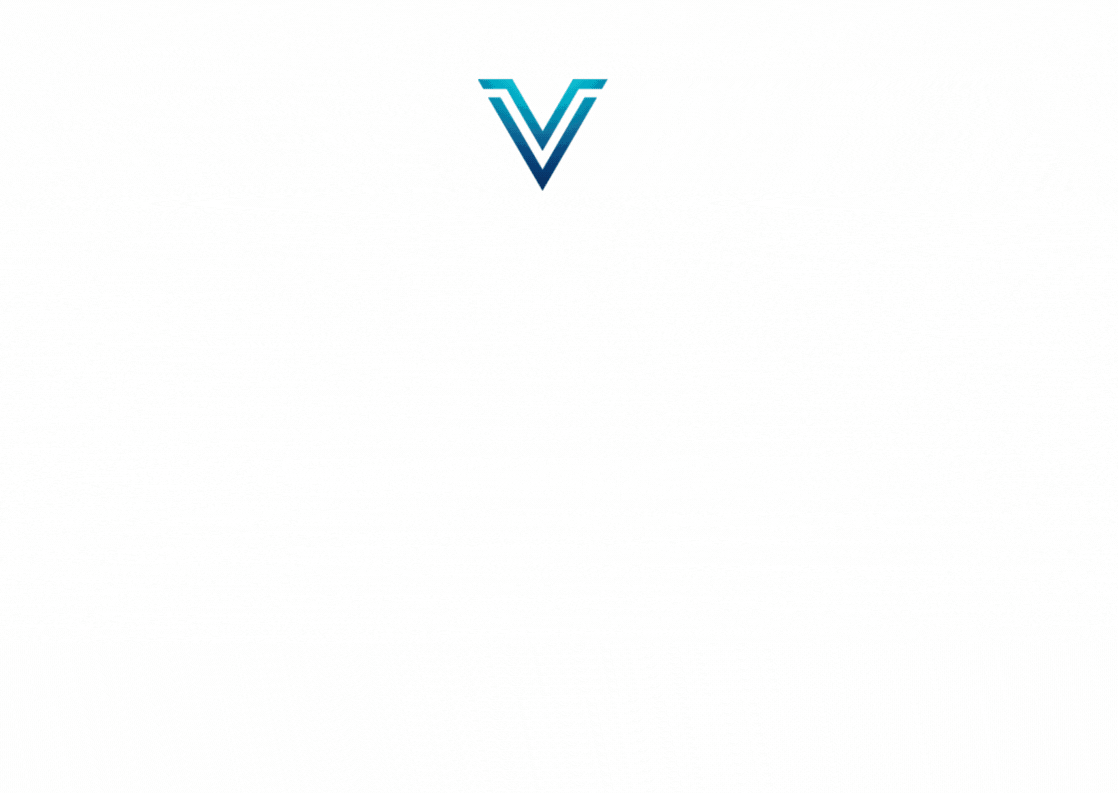 Valor is proud some ~40% of our capital to date has backed women-led companies including SmartCommerce, MyAgData, Funding U, Goodfynd, Capway, Vital4, Carework, and more. Driving this change, about half of our investors are women, as is 2/3 of our investment committee, and 1/2 of our operating partnership and sourcing team.
Gather with us to celebrate leading women in the startup and venture ecosystem in our home city of Atlanta.
Together with our sister organization Startup Runway, Valor-backed companies have raised over $100M and employ 1,000 people in our local community. Valor women make history.
Gather with us March 30 to celebrate the successes of our growing community of women's entrepreneurship and women investing.
4:30 – 6:30 pm
Wine, Mocktails and Networking
This event is FREE and has limited capacity based on the room size. Valor current LPs, co-investors, portfolio firm founders and Startup Runway Finalists have priority. Accredited investor curious about investing in Valor's Fund 3 and female founders raising seed capital are welcome as capacity allows. Please request your attendance below.
You will receive a calendar invite when approved at the email address you share with Valor.