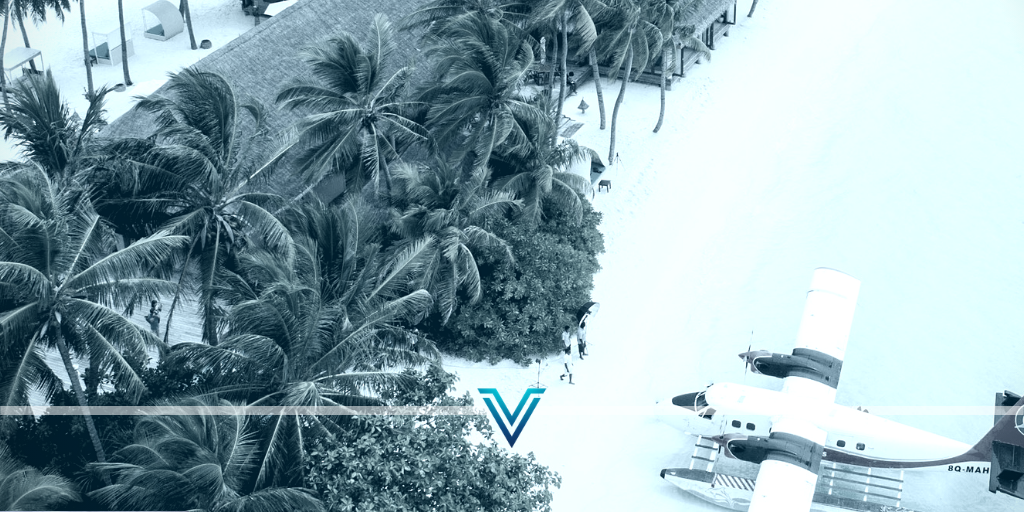 Headquartered in Atlanta, Rented.com was founded as a property manager / property marketplace.
The rental property market is projected to grow to $204 billion by 2025. With a machine-learning backbone and algo-driven matching, Rented.com connects owners and real estate investors with the best professional short-term rental managers for their property at scale. Rented.com pioneered a data-driven flat monthly payment to owners that derisks renting while also maximizing margins for professional management.
Rented evolved into a solution for property managers to grow their inventory while also solving for the headaches caused by self-managed properties. Rented launched its Rented Capital in 2014 to arbitrage the short term rental marketplace. The team continues to scale this model under the leadership of CEO and founder Andrew McConnell and co-founder Cliff Johnson, previously founder at Vacasa.
Learn more.